Boston Seaport Restaurants
The Seaport District is booming with dining options for everyone from foodies to craft beer connoisseurs, and all palates in between. The Globe once noted that the neighborhood had over four restaurant seats for every home in the area, so you don't have to go far to find an extensive selection of restaurants to choose from. In fact, you can walk, bike, or take a very short drive to just about everywhere. Since we know that having all these options can be a bit overwhelming, we've created a guide to the best Boston Seaport restaurants to explore during your stay.
THE SOCIAL REGISTER | SEAFOOD | STEAK | BEER + BITES | MEXICAN | CHINESE | LATE NIGHTS + EARLY MORNINGS
Seafood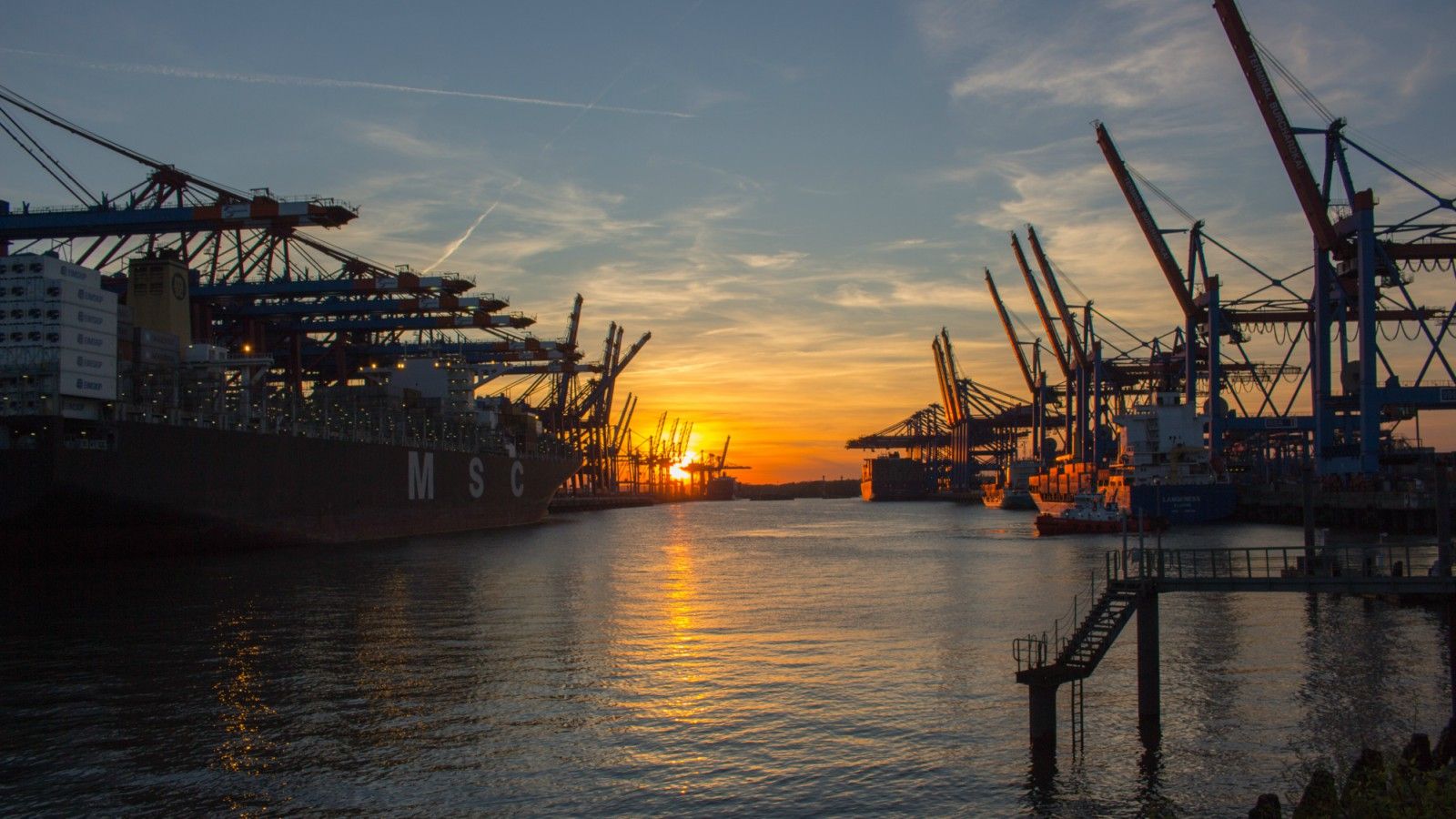 Daily Catch Seaport - This local favorite specializes in Sicilian style seafood and pasta. Their patio is a necessity in the summer months, with a Harbor view that just can't be beat. Take a seat at the outdoor bar, and enjoy the catch of the day.
Legal Harborside - Enjoy three floors of different dining experiences to explore at Legal Harborside. The first floor consists of casual seafood dining, an oyster bar, and market. Move on up to the second floor for a more upscale vibe, offering large space for group seating. Lastly, grab a cocktail or bite on the rooftop deck. Pro tip: No matter the floor, be sure to try the Rock Shrimp Scampi.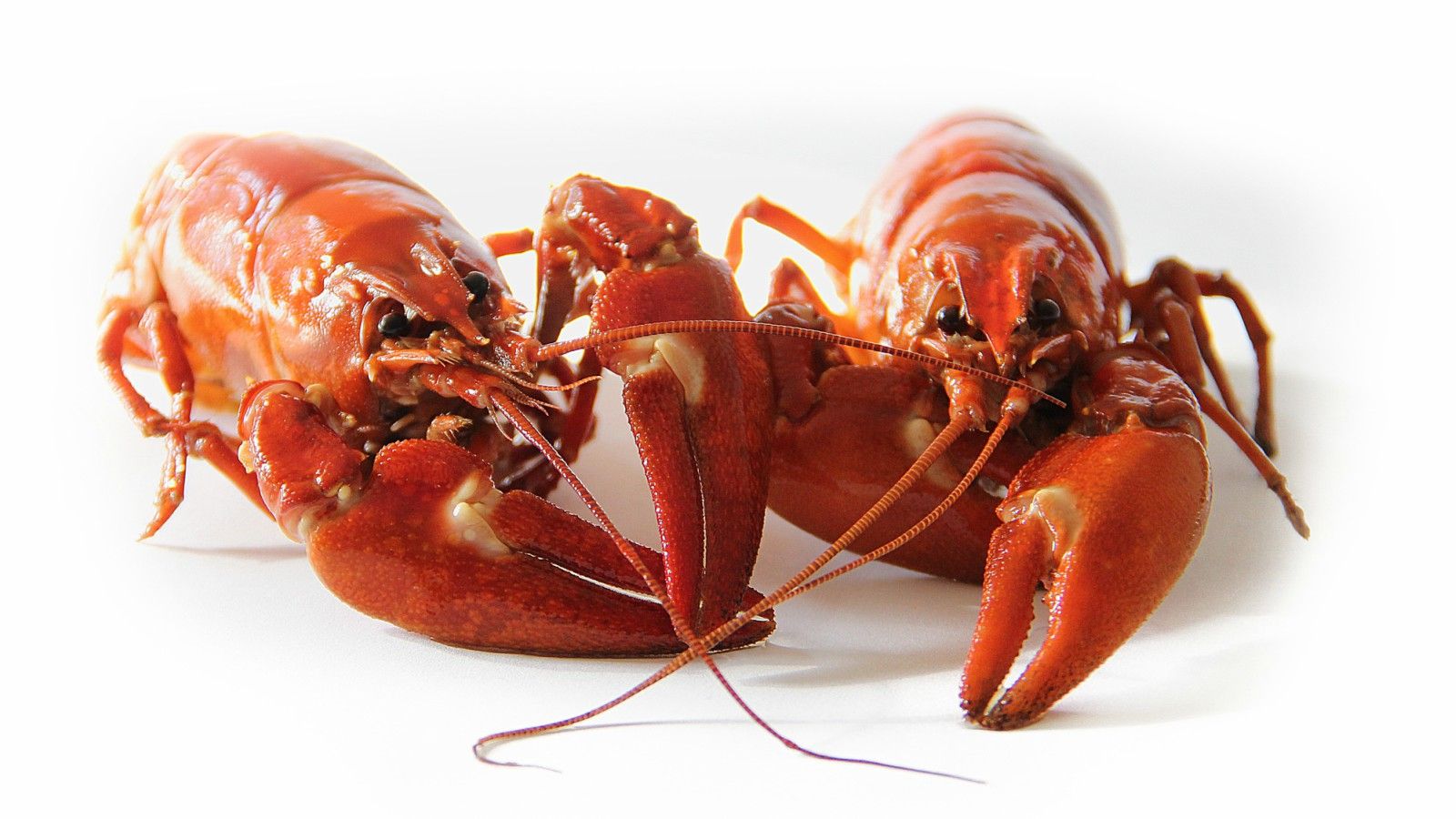 Yankee Lobster - This restaurant is famous for their market and casual eatery, where bib-sporting, in-the-know locals swill cold beer, and eat everything from fish tacos to fresh lobster. Located right next door to the Blue Hills Pavilion, Yankee Lobster is the perfect spot to grab a pre or post show bite. The whole family will enjoy smashing and de-shelling crabs at the table. Pro tip: Try the Seafood Platter Combo, including fish & chips, calamari, and shrimp, all for just $19.99.
Row 34 - This popular waterfront restaurant is a must visit for seafood lovers. With a motto like this, you know you're in for a treat, "We're Row 34. If we could eat oysters and drink beer for every meal period, we probably would. Professionals Only." Pro tip: While they do accept walk-ins, we highly recommend making a reservation for your party.
Steak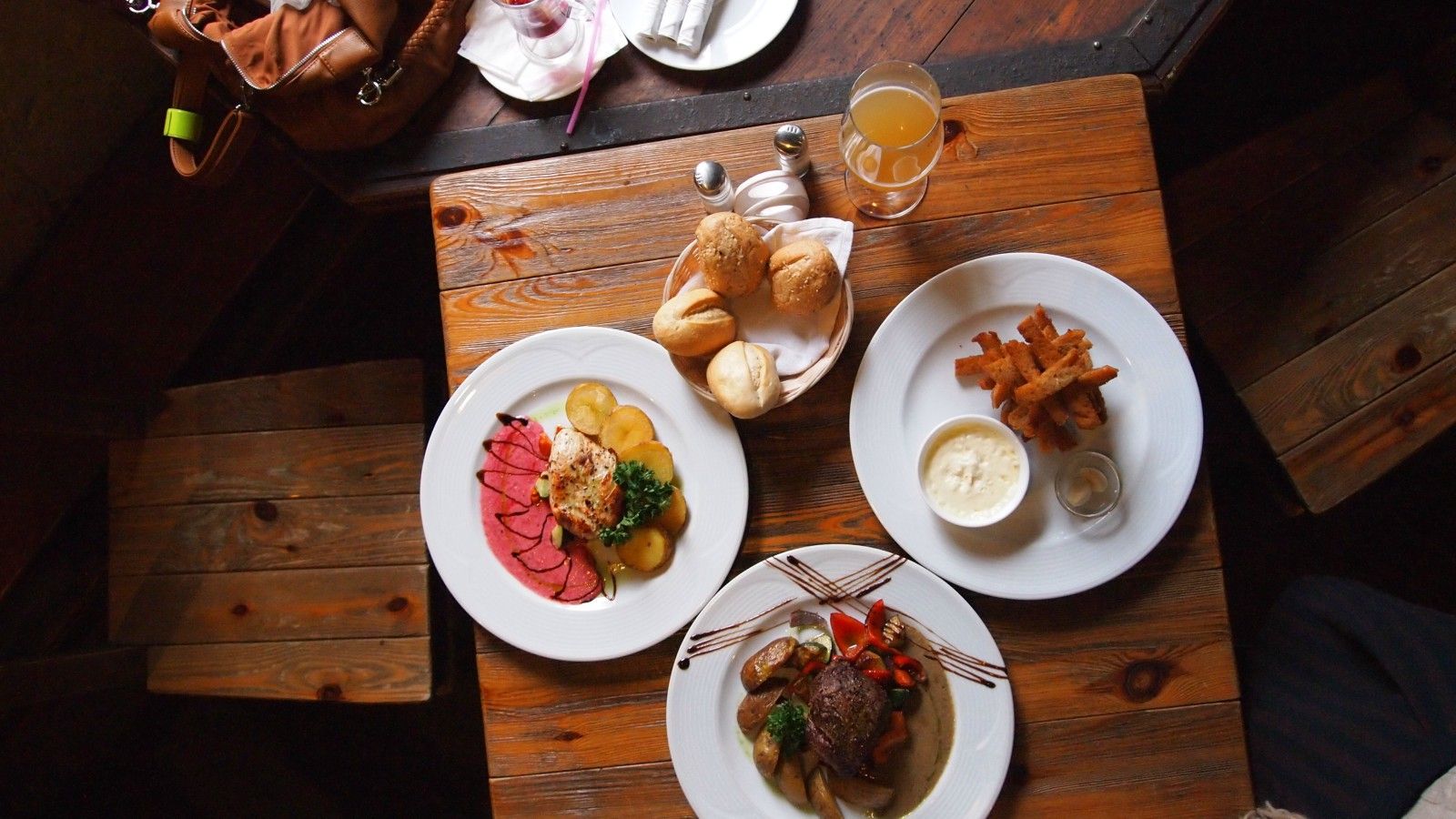 Del Frisco's Double Eagle Steakhouse - Famous for mouthwatering steak and a stunning list of wine and cocktails, this restaurant has been a staple for 20 years. With gorgeous views overlooking the water, Del Frisco's is the perfect place for special occasions or business dinners. Pro tip: Be sure to try the steak rolls.
Ocean Prime - Ocean Prime features excellent steak and seafood options and is known for their crafty cocktails. Try the Berries and Bubbles Martini or Rum Punch. Pro tip: The classy decor of the restaurant will make you want to dress to impress.
Beer + Bites
Worden Hall - Local South Boston gem with an impressive beer list, and great small bites.
City Tap House Boston - This newer spot is booming with delicious beer and small plates. Hang outside on the patio, or catch a Boston game at the bar. Pro tip: Split the Charred Brussel Sprouts and Ten Spice Wings for the table.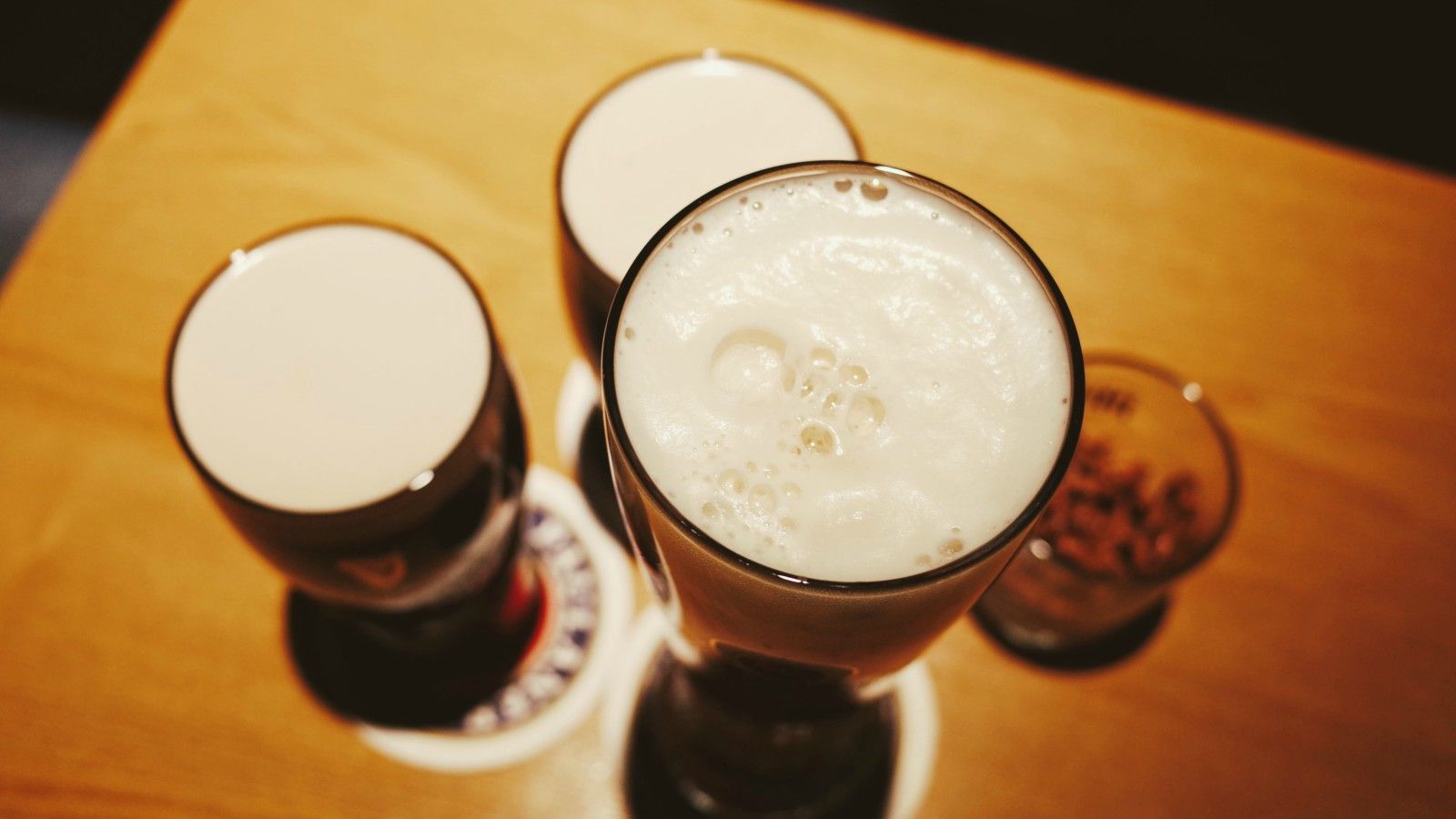 Our Top Mexican Pick
Temazcal Tequila Cantina - This vibrant Mexican restaurant and tequila bar offers original recipes, a warm reception, and most importantly...award winning margaritas. Pro tip: You'll want to make your reservation for this spot right away.
Our Top Chinese Pick
Empire - This isn't your average Chinese restaurant. At Empire, old-world China meets sleek and trendy restaurant lounge. The background music paired with the buzz of the crowd is reminiscent of a popular Hong Kong nightspot. Pro tip: Try the Kalbi Skirt Steak, and then hit the dance floor for an unforgettable night out.
Late Nights + Early Mornings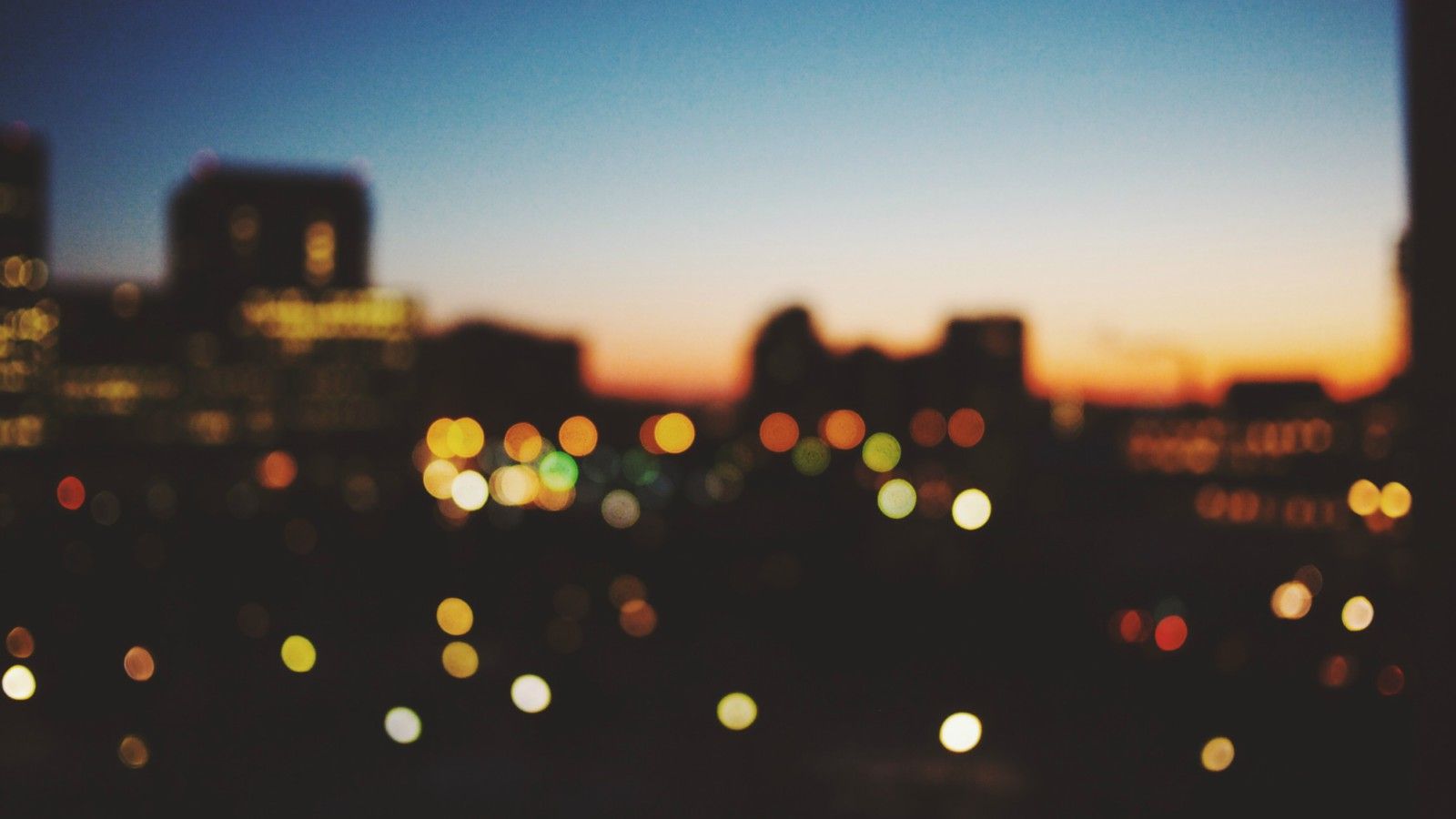 Legal Test Kitchen (LTK) - This late night spot features multicultural dining options and inspired seasonal cocktails, aimed to satisfy a wide variety of customers. Their late night menu is served until 1 AM daily, and they even have a heated patio area, open year round.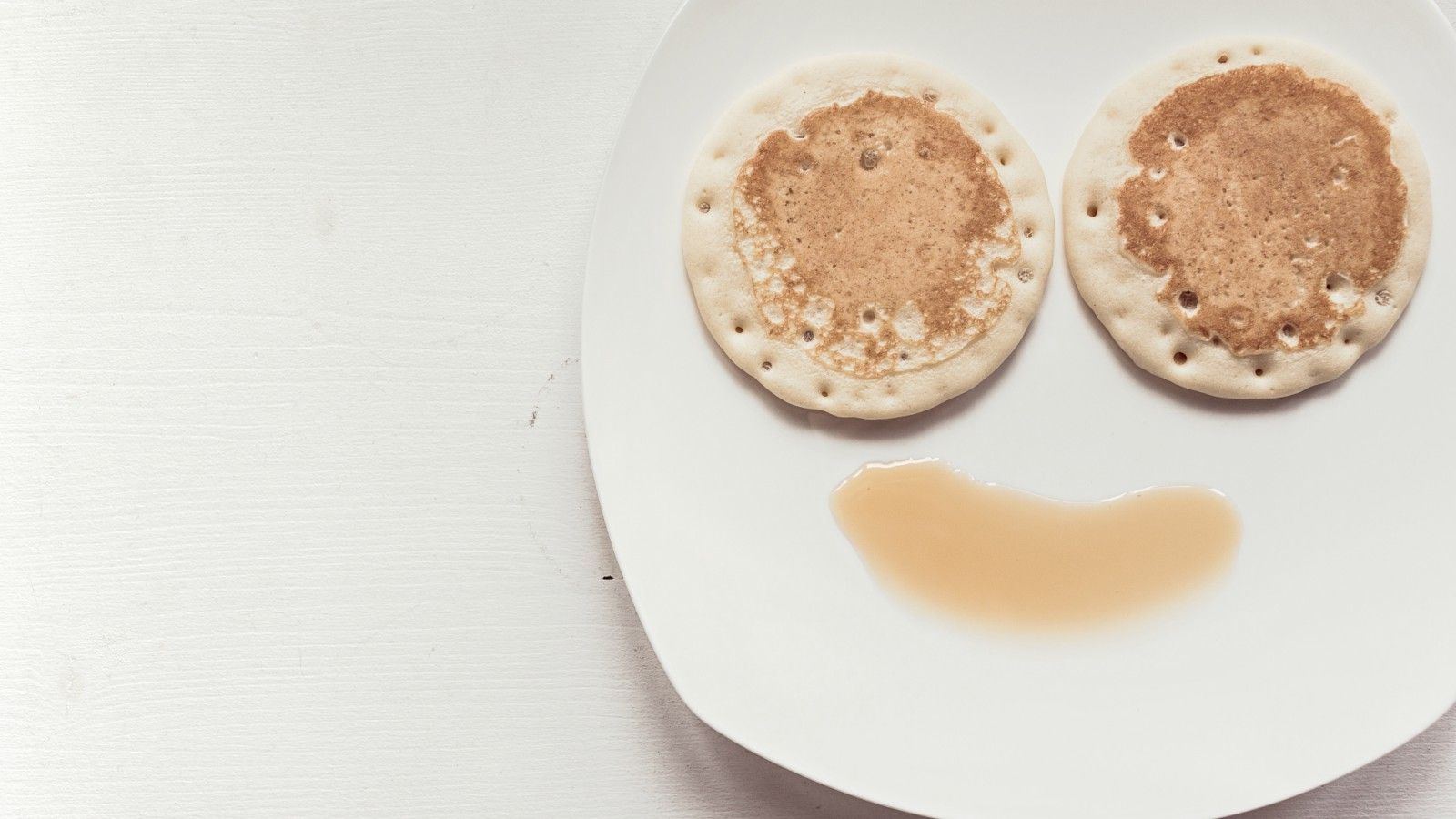 L Street Diner - We recommend everything at this great breakfast spot, from the ham and eggs, to the calzones the size of a small boat, to the mouthwatering pizza, and even the fresh roasted turkey dinner with mashed potatoes, and traditional stuffing. Enjoy good portions at reasonable prices at L Street Diner. Pro tip: Great for dining-in or take out.
Coppersmiths - Their globally influenced cuisine is served around the clock, perfect for night owls and early birds, alike. Coppersmiths is a great spot for a business dinner, first date, or even a night out with the family. Check out the indoor food truck or cafe out front, serving homemade pastries and small batch coffee beverages.